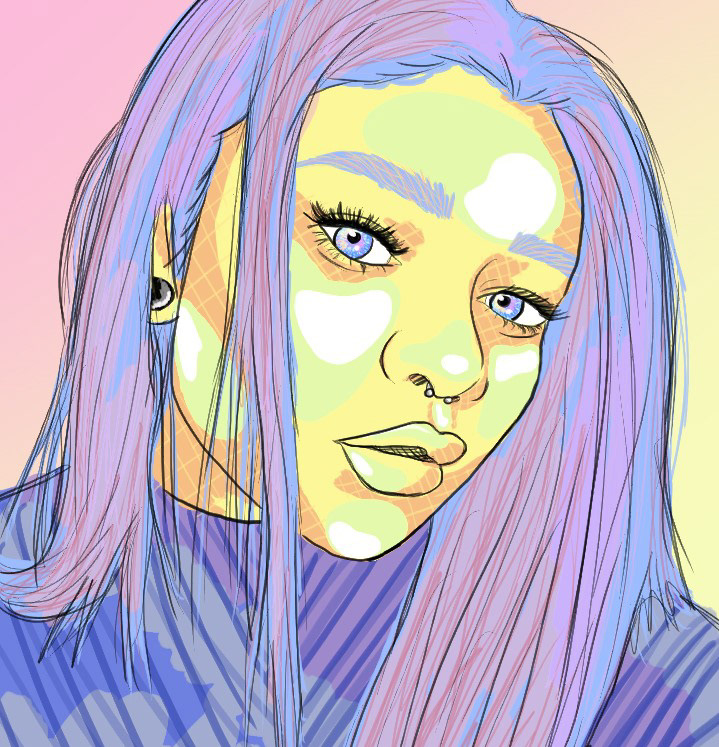 Hello! My name is Mailei, I'm a graphic designer based in Houston, Texas with special interests in advertising and print media. 

My passion for creating things has been a huge part of my life, and helping others is something I always strive to do. I've found that design allows me to accomplish both. I enjoy making colorful graphics and working with fabrications that not only look nice but convey a message. When working, I always have a relaxed, friendly demeanor and keep an open mind. I can work great under pressure and well with a team.

When I'm not working on a project you can find me binge watching  scary movies on Netflix, drinking tea, or waxing nostalgia about Cincinnati, Ohio, my home town.